MUSIC
Music has this strange magic highway straight into our emotions. The way music can guide us through film, gaming or just inspire us by itself is absolutely incredible. I make music with the intention of conveying emotions and to tell a story.
---
I compose and produce music and sound for film, games and podcasts.
Song Writer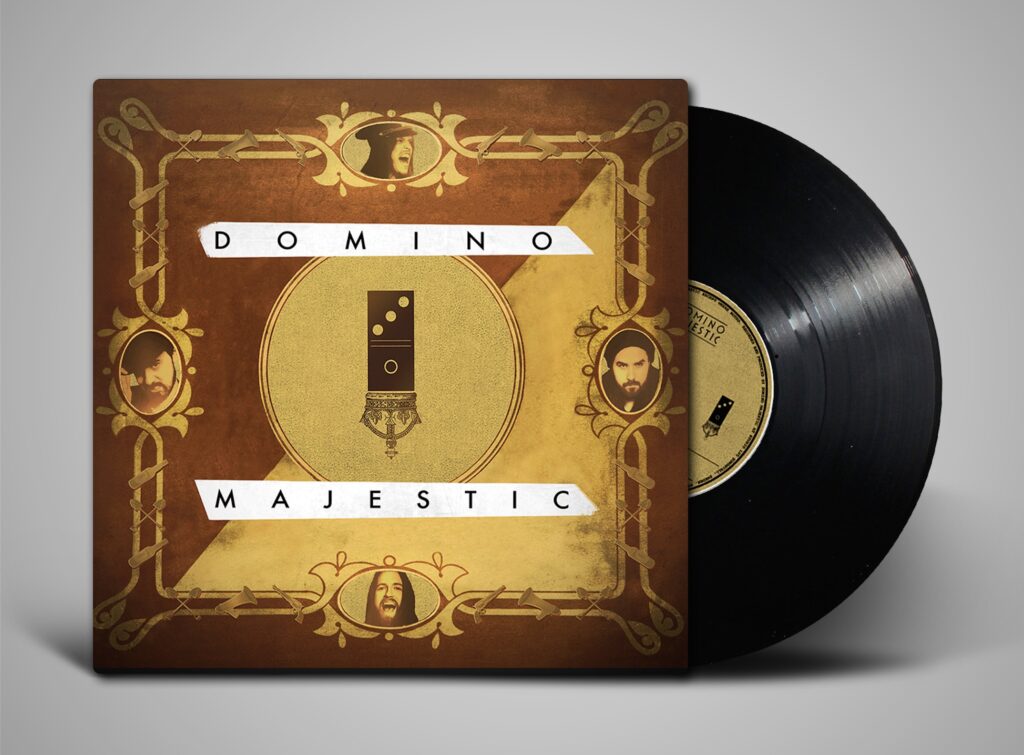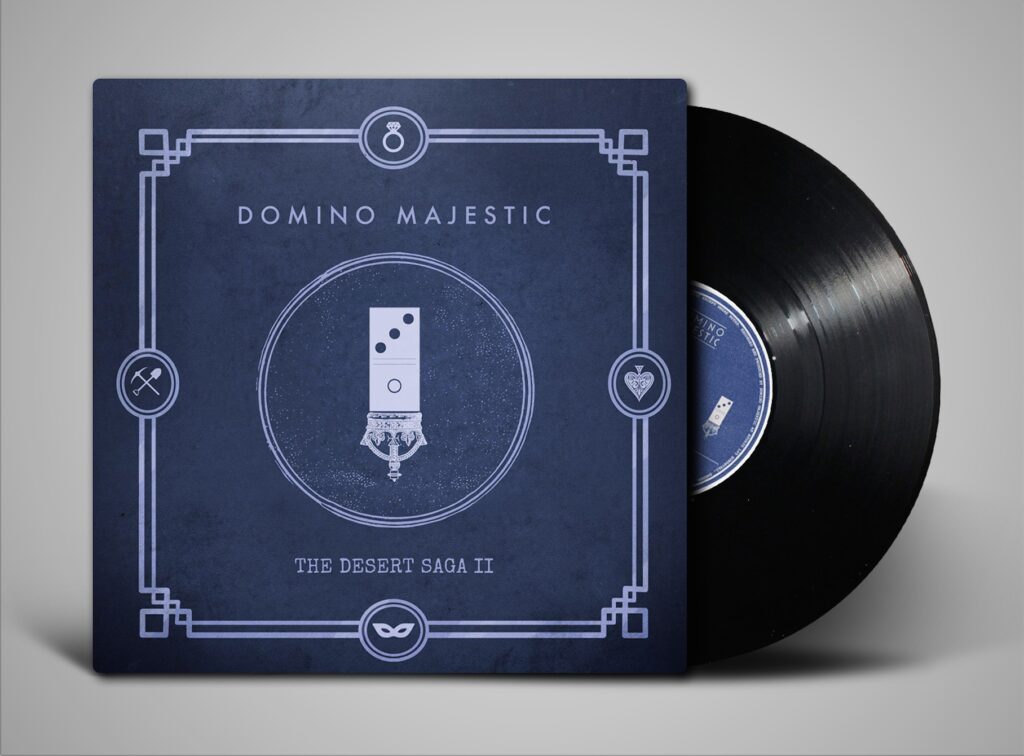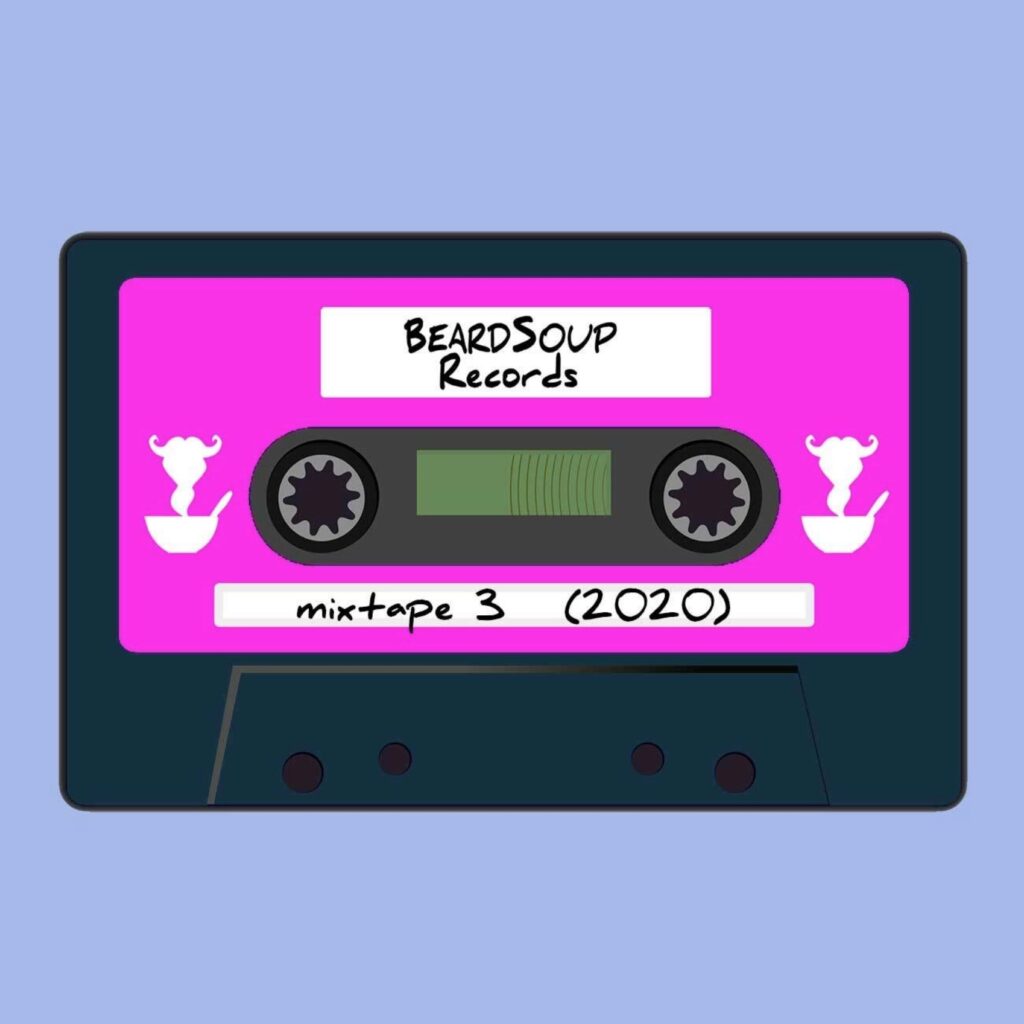 Game Music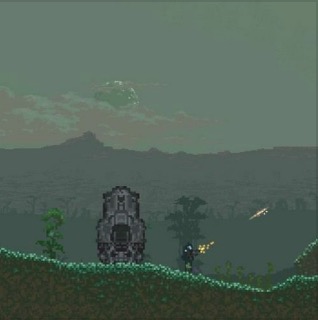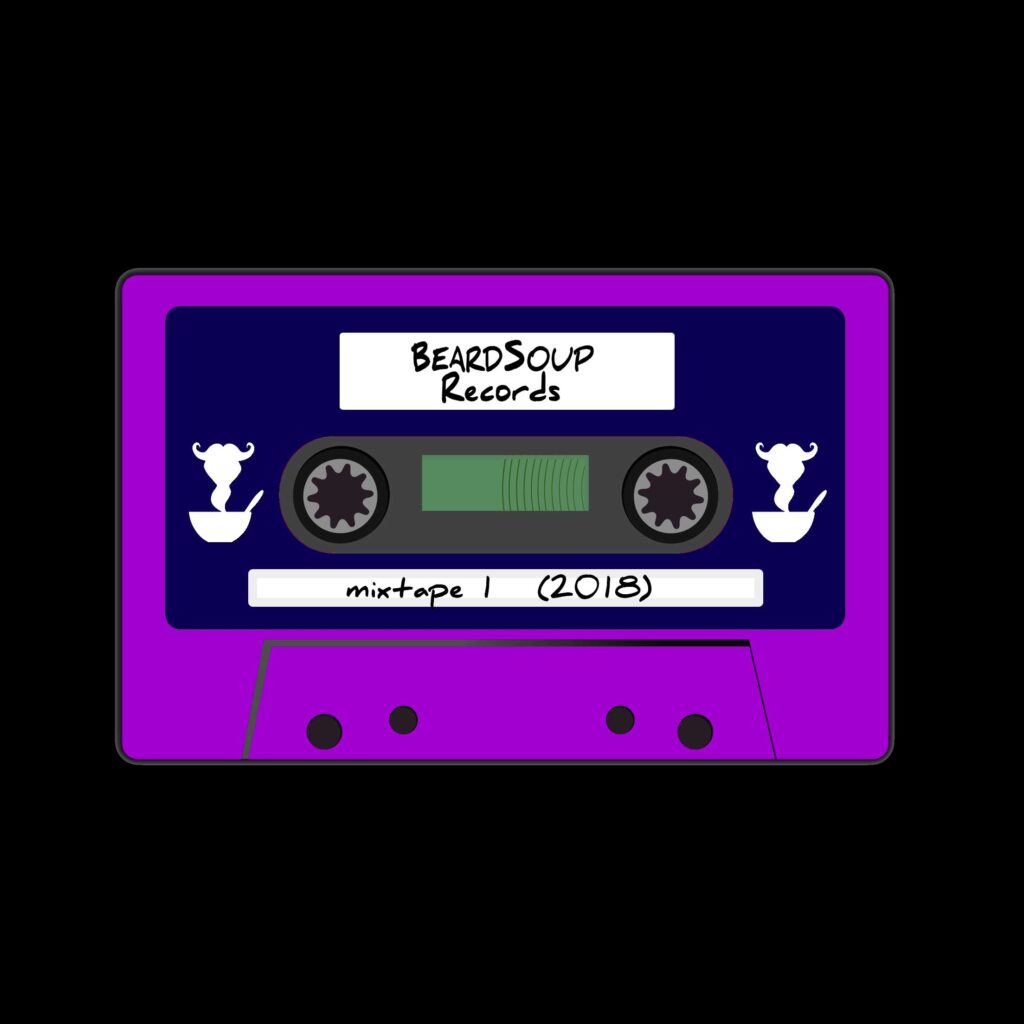 Film Scores
STF Abisko Turiststation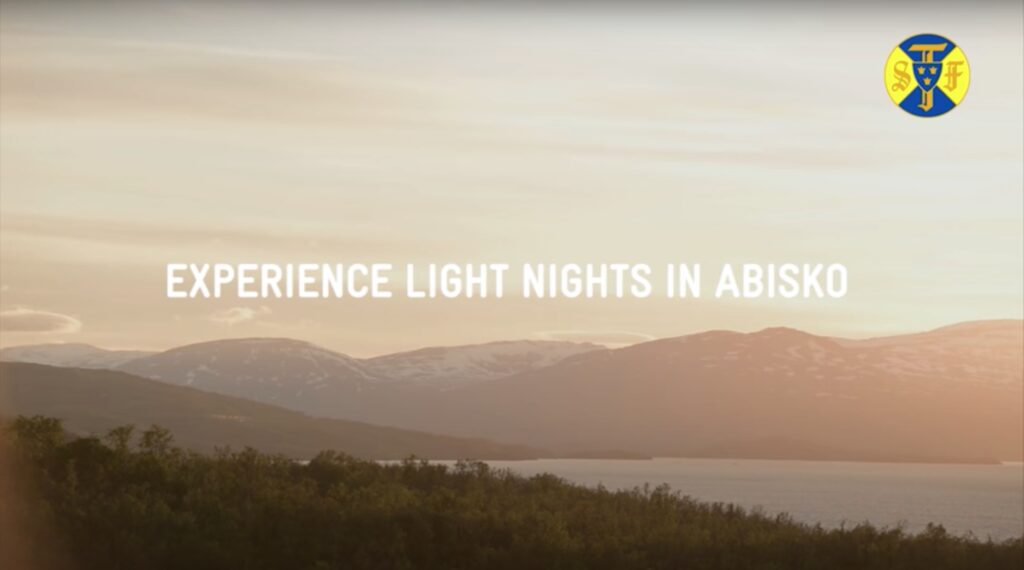 Länge Leve!